Studio Visits
Whilst some of our clients are time poor, others like to be at the centre of the search process and relish being part of the educational journey. For those who want to be more involved, we offer private tours of artists' studios which are a wonderful way to gain a better insight into how the artist works. Many of our clients feel that studio visits enrich their experience of buying art and provide an interesting talking point when later discussing the artwork with family and friends.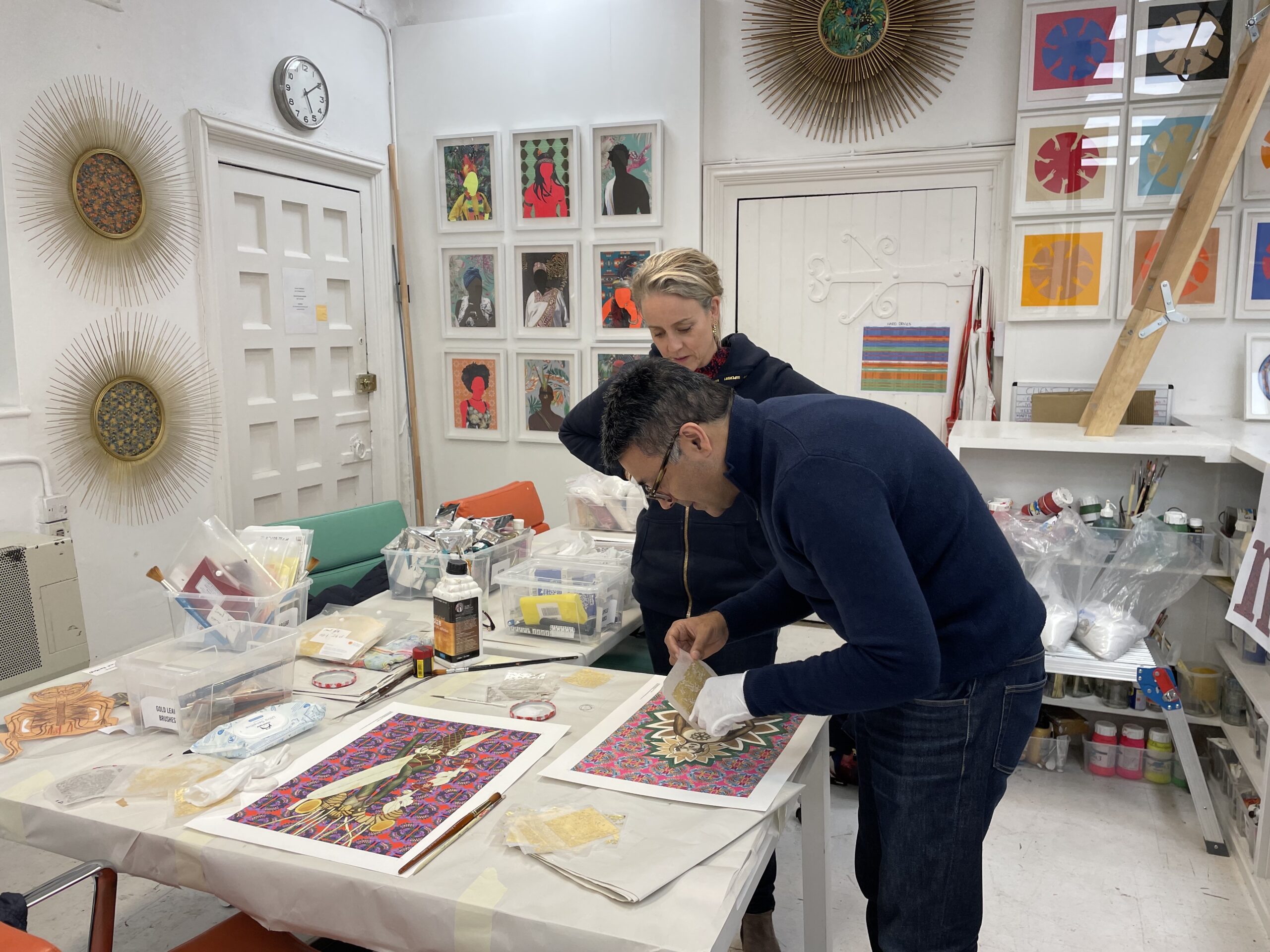 Client visit to Nicola Green's studio
Gallery Tours
We will also put together tours of galleries and art fairs to suit your interests and budget. For busy people, our curated art tours are an efficient way to gain a first-hand overview of the market in the UK and abroad.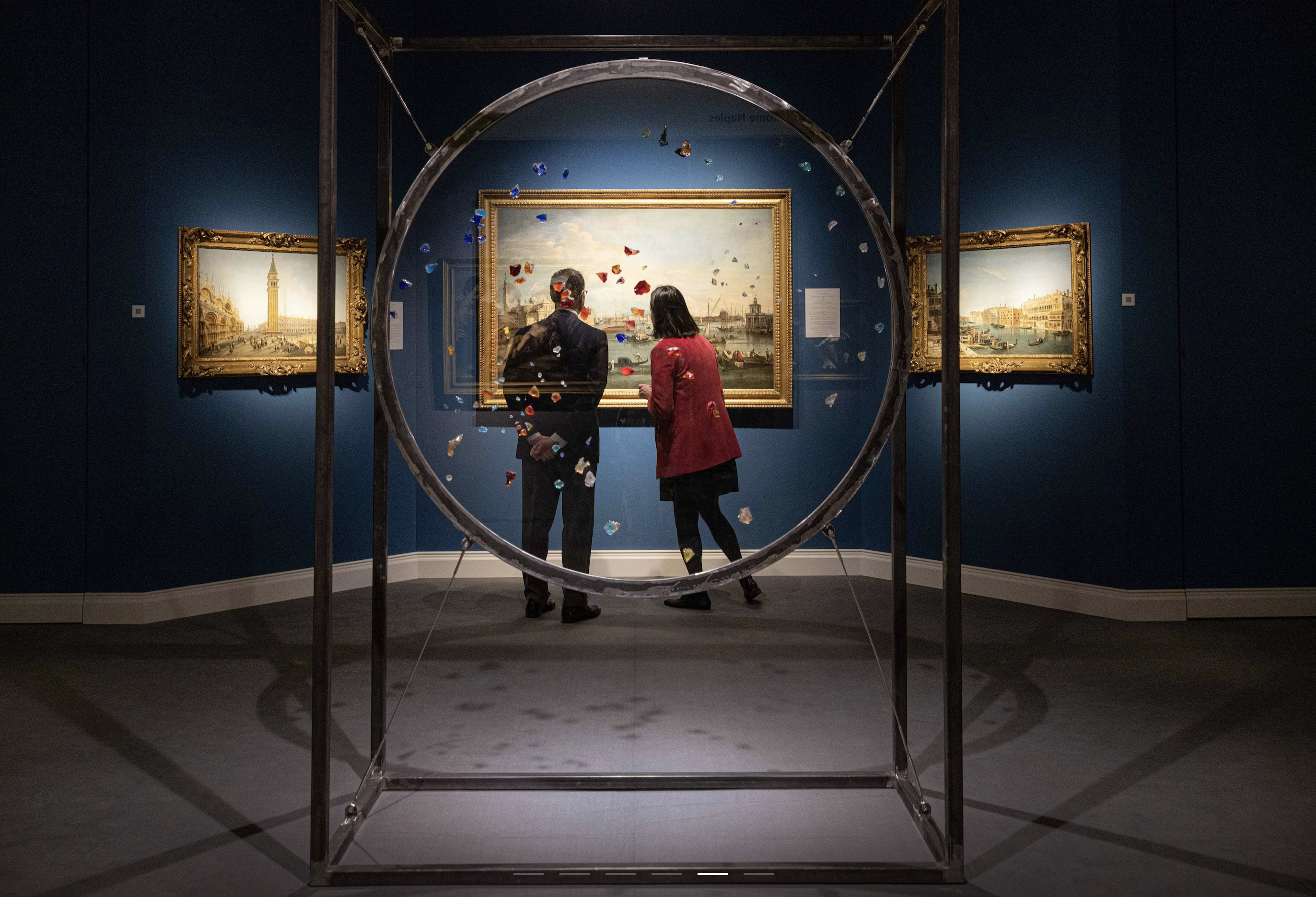 TEFAF Art Fair, Maastricht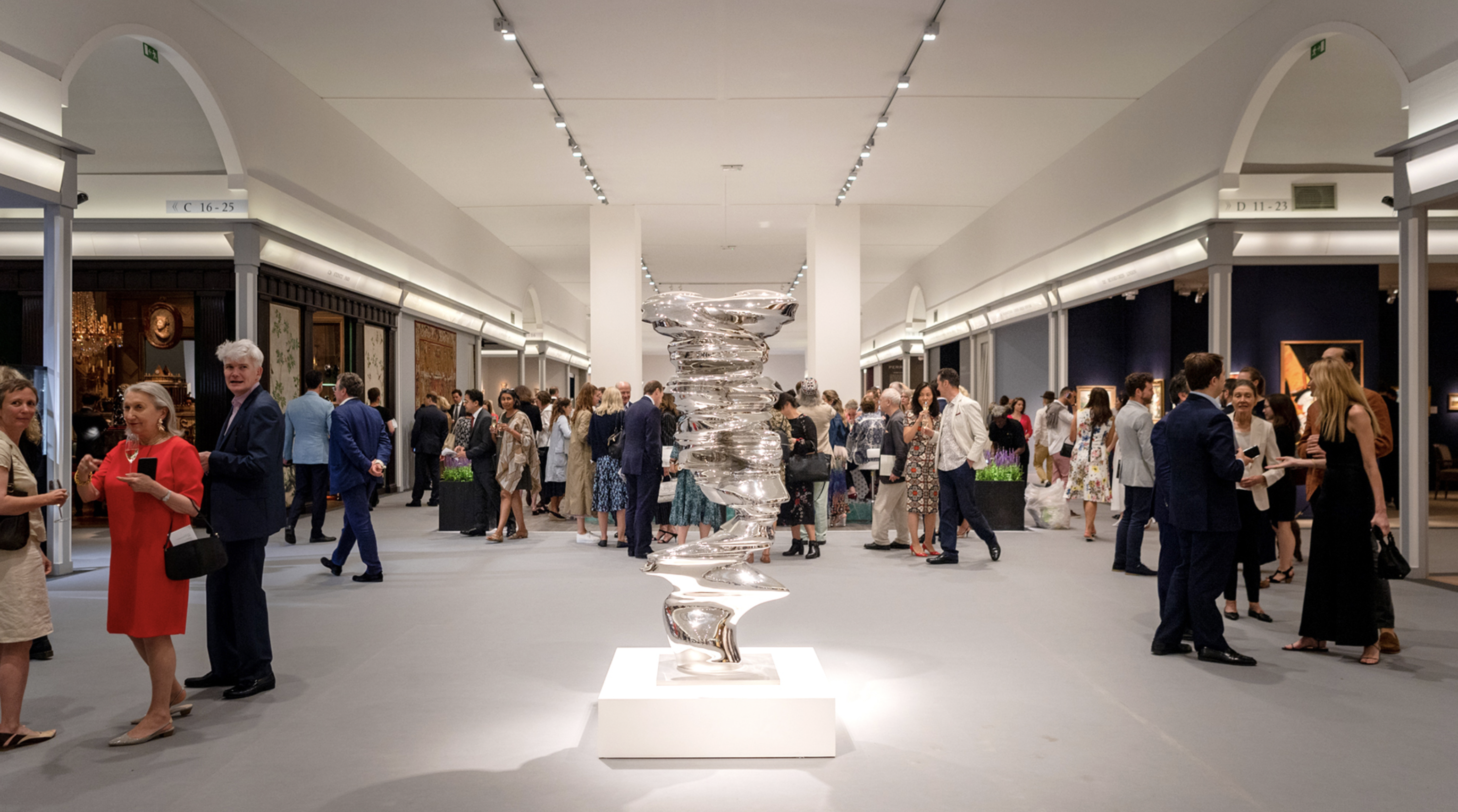 Art and Antiques Fair, London