Commissions
Commissioning an artwork is a time honoured tradition that spans centuries. It is a great way to support artists and to purchase a work that is personal and specific to your requirements.More »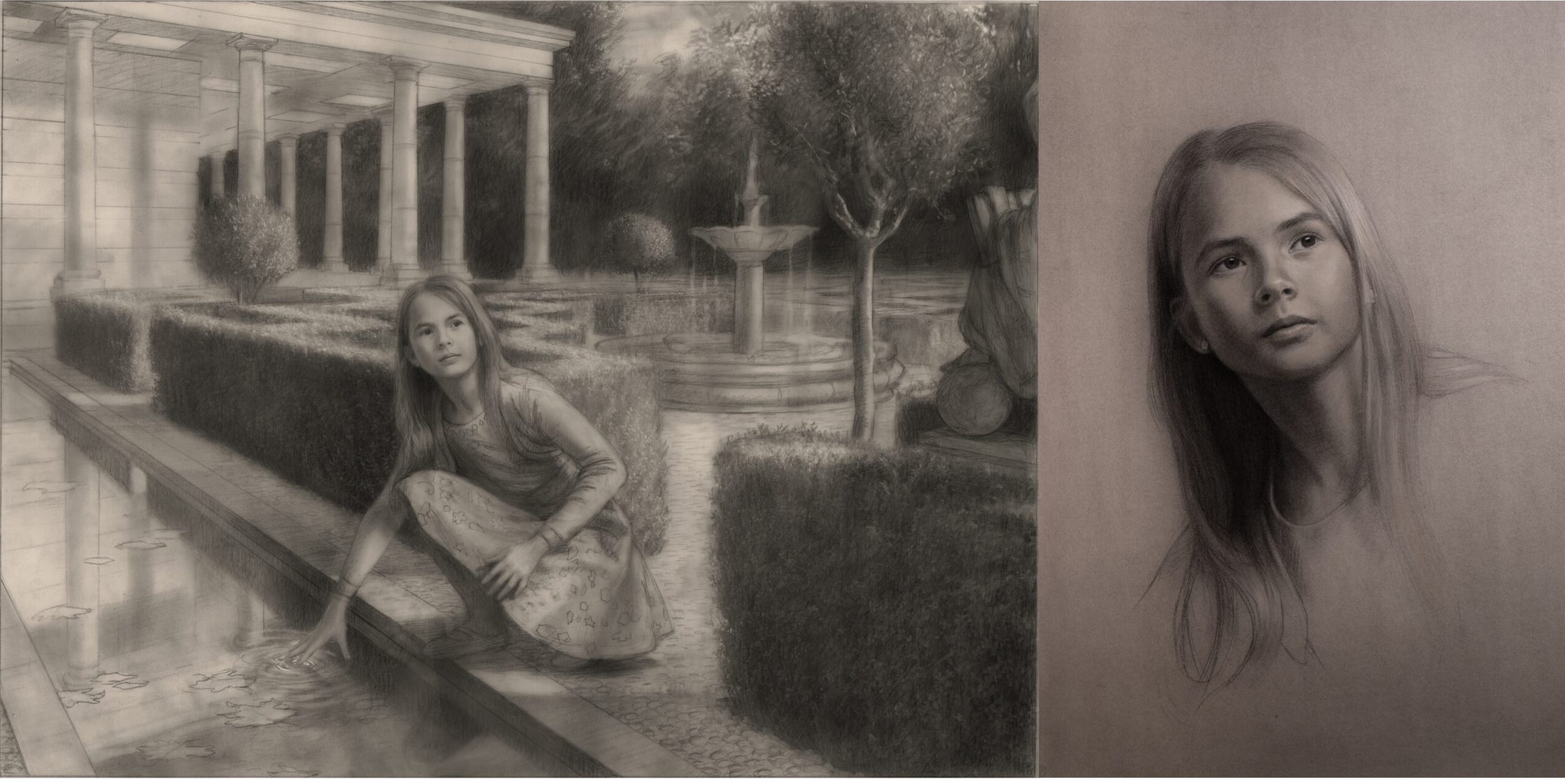 Sketches for a larger portrait by Ralph Heimans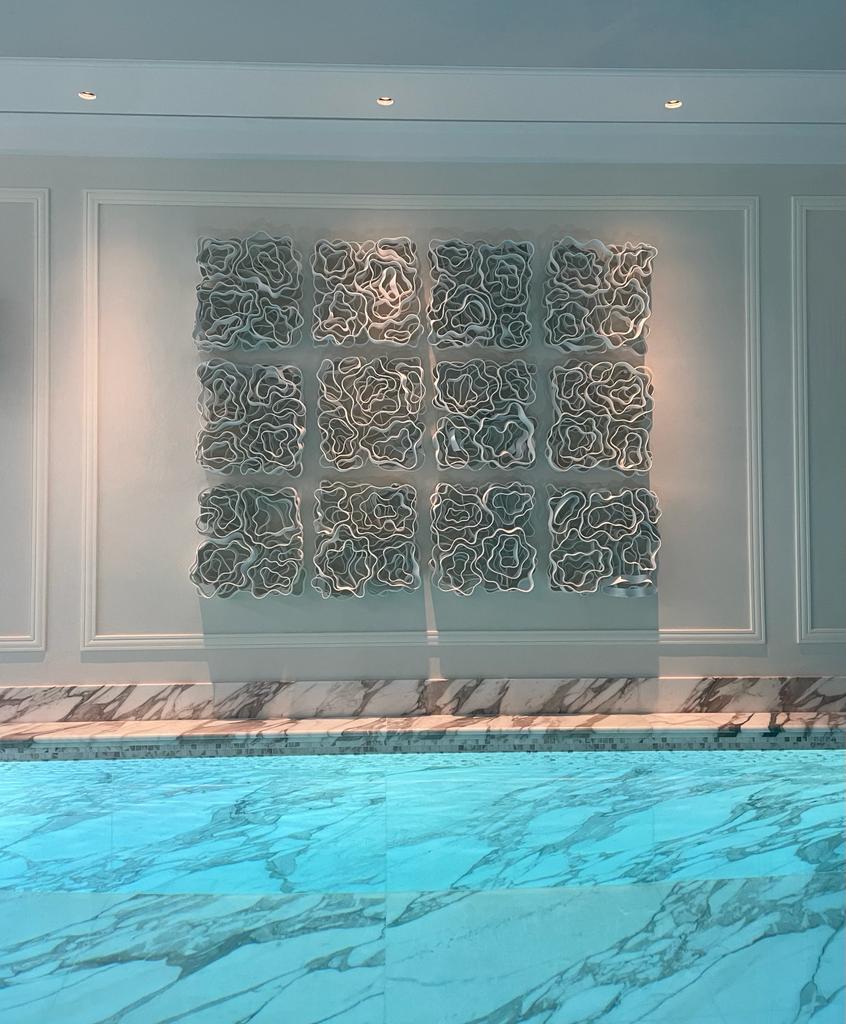 Commission by Ryan Labar, ceramic sculptural installation for indoor pool for London residence
How does the commissioning process work?
As a starting point we confirm details of the commission with the artist and client in a written brief to include dimensions, colour palette, subject matter, medium, materials, price, timeline and framing of the artwork.
Once details have been approved, we collect a deposit which is usually 50% of the total cost of the artwork.  Occasionally different payment schemes are agreed, particularly in the case of an elaborate portrait where several sittings need to be arranged with the client. More »
Testimonials
"Huge thanks for the seamless organisation of the Pearly King commission which has been much admired by guests. Delivery and installation were also professionally executed, all in time for the Coronation! Wonderful that the Pearly King will now join our Pearly Queens in the GSY art collection".
Sholto Smith, GM, Great Scotland Yard HotelMore »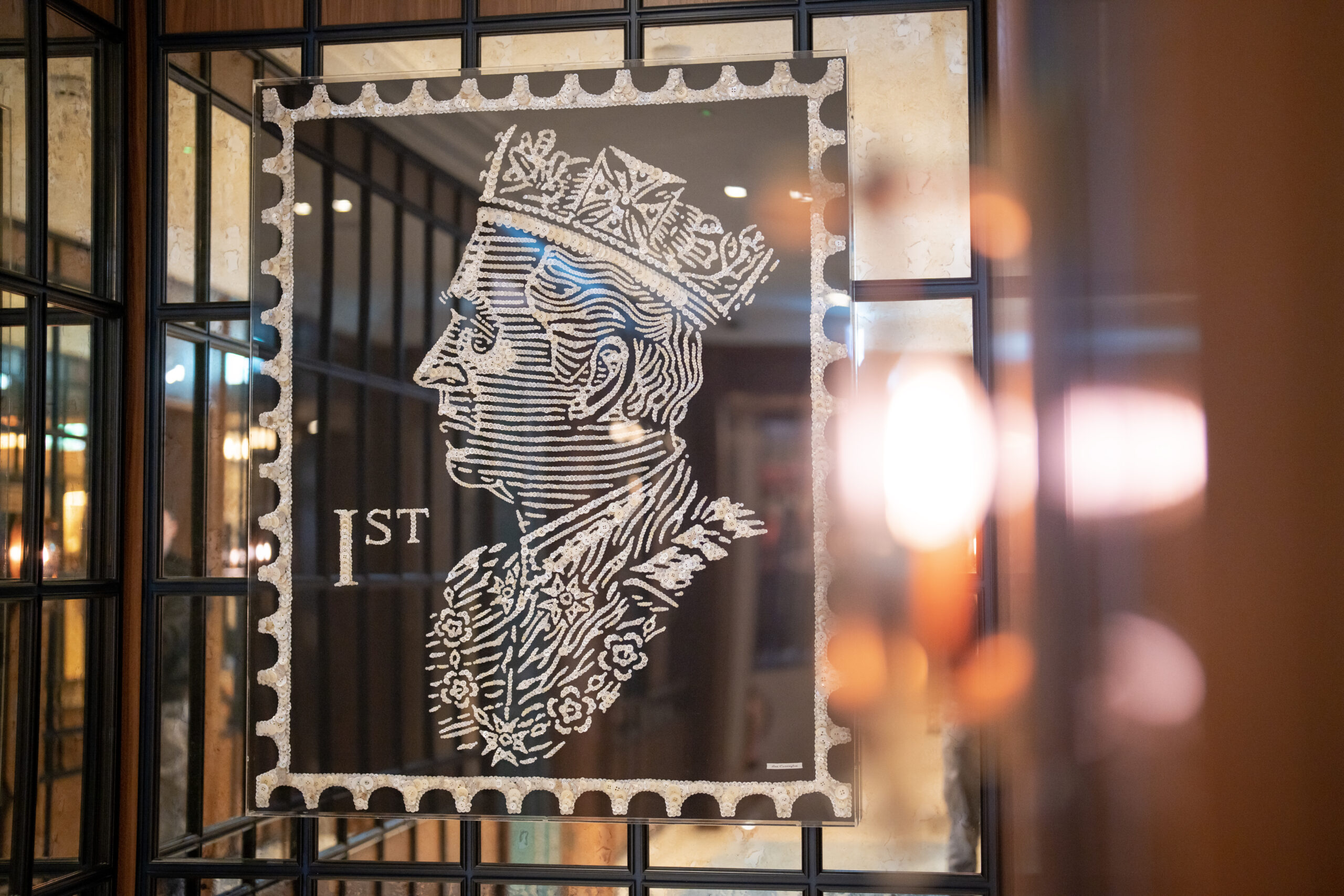 Commission by Ann Carrington to celebrate the King's Coronation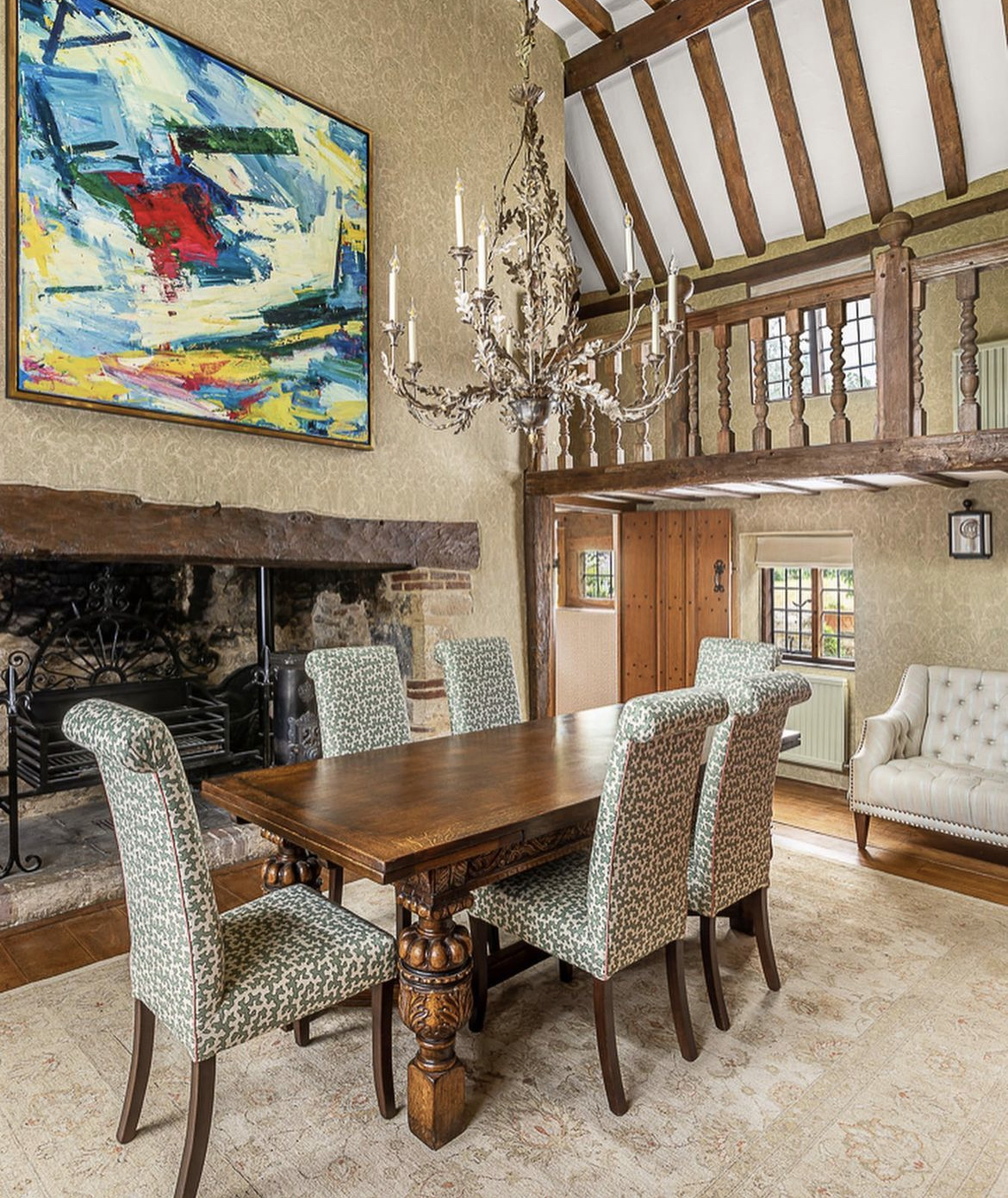 Marcus Hodge, commission inspired by Tibetan prayer flags. Interior Design: Leonora Birts; Photography: Jonathan Bond